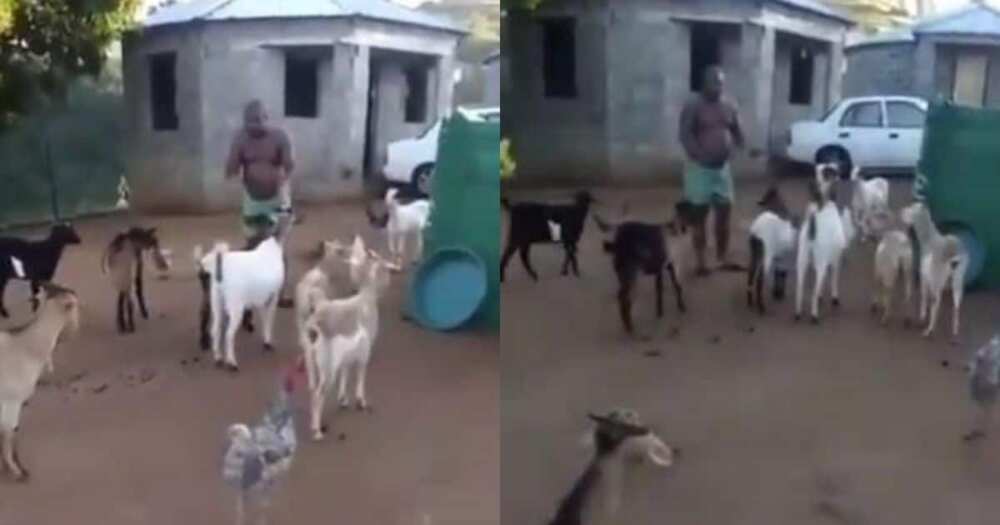 A South African man was seen in a video which went viral having a conversation with his livestock. The video was uploaded on Twitter by Cherrol Ngobese on Wednesday, September 2, and it gained a lot of reactions. The man in the video apologised to his goats for not feeding them early enough.
pinkyj (f)
Sep 09, 2020 - 10:08am
Madness. Who knows maybe those are human being. Because things are happening in the world.