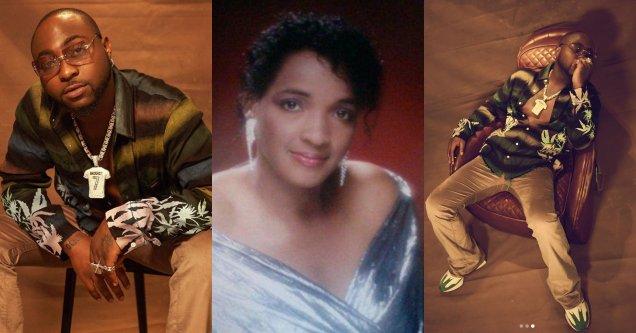 Award-winning Nigerian artiste, Davido, revealed that his mother died of cardiac arrest on his father's birthday. Davido revealed that he was about 10 or 11 years old when his mother died stating his mother was not very ill before her demise. The FEM singer revealed this in an interview with Ebuka on Bounce Radio live.
pinkyj (f)
Oct 03, 2020 - 8:13pm
Hmmm there's no love like mother's love sha..