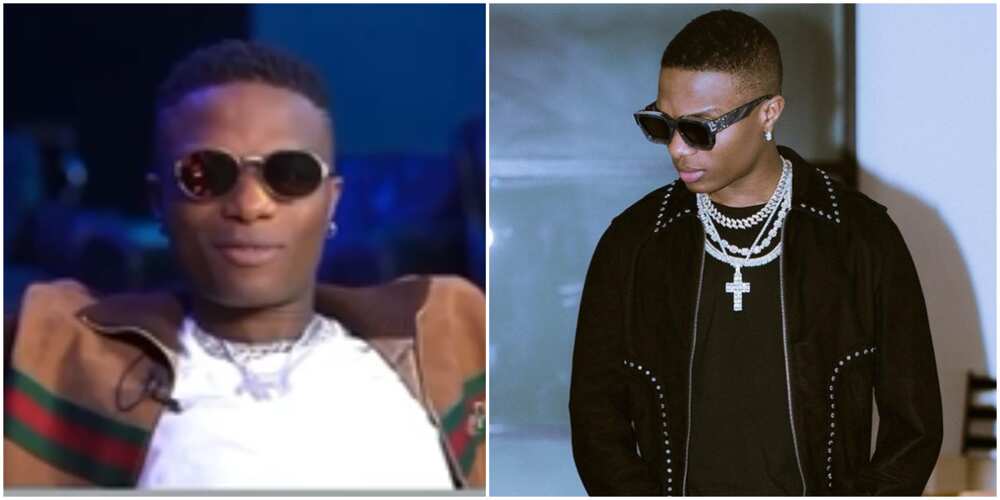 Ayodeji Balogun popularly known as Wizkid during an interview he granted Arise TV celebrated the Independence Day noting that no matter how much people talk ill of the country, it can never change anything. Wizkid said the most amazing thing that can be done to move the country forward is to create ample opportunities for youths in the country.
pinkyj (f)
Oct 03, 2020 - 7:45pm
That's a words of wisdom and guidance on the youths.