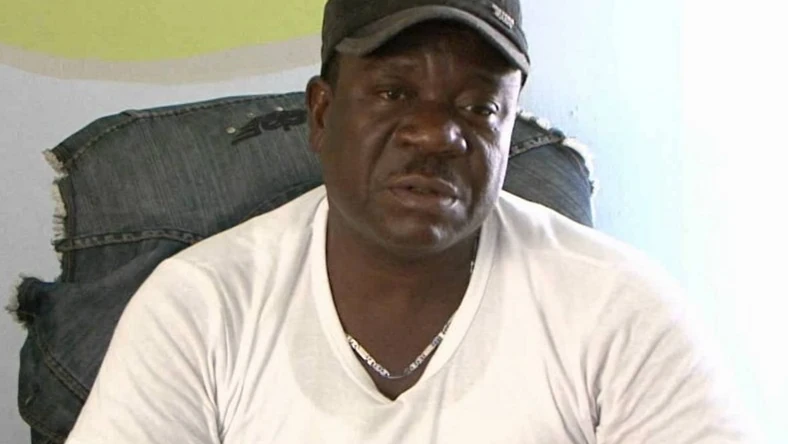 In an Interview with Nigizietv, Mr Ibu as he is popularly known recounted how his kinsmen paid his staff to eliminate him because of his successful career. He said, "I nor dey take alcohol and people go say the belle is big. All the food wen I dey chop na small small food na since them give me that poison. I don dey take medicine so the thing don dey come down now I don dey see my legs. Before I nor dey see my legs"
pinkyj (f)
Oct 09, 2020 - 2:53pm
This is curious. Thank Jehovah for everything and life spearing.