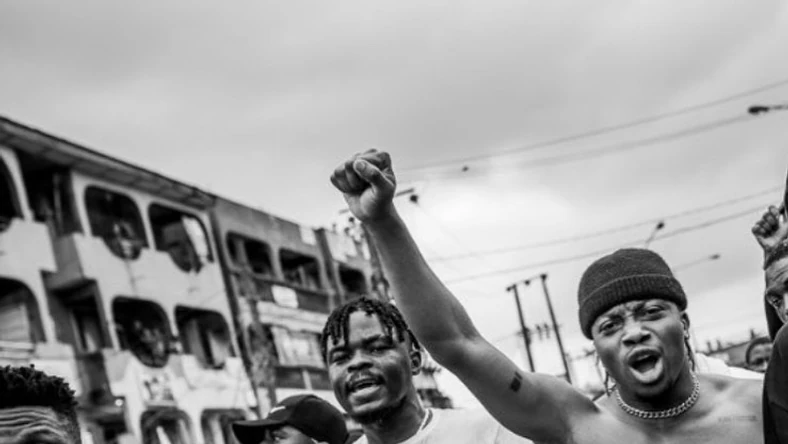 Nigerian singer, Oxlade has revealed that his manager, Ojabode Ademola also known as Ojah B has sustained injuries to his brain following torture from men of the Nigeria Police Force during the ongoing #EndSars protest. Oxlade made this known via his Twitter page on Thursday, October 15, 2020, where he shared a photo of the result from the scan carried out on his manager.
pinkyj (f)
Oct 17, 2020 - 7:46am
I'm totally disappointed in Nigerian police, despite the promise from the government to end SARS and police brutality.